Our offices are fully equipped with state-of-the art digital xrays on-site which speeds your visit and provides more precise diagnostic imaging which can be shared with other providers, including your primary care physician, with ease. In addition, Virginia Foot & Ankle Center is well ahead of the curve, maintaining fully electronic health records for all patients since 2007, which allows for e-prescribing of your precriptions and effective and timely infromation transfer to your primary care physician.
Comfort, convenience, and efficiency are the hallmarks of Virginia Foot & Ankle Center's office operations. To ensure your convenience, below is the information you need about our hours, location, appointment scheduling, insurance acceptance and billing. Please note that Dr. Vantre & Dr. Kadukammakal also treat complex wound patients at the Bon Secours St. Mary's Wound Care Center and Dr. Kruger will soon be treating patients at the Memorial Regional Wound Care Center.
We are pleased to have celebrated our three year anniversary of treating patients at our Mechanicsville office, across from Memorial Regional Medical Center. The Mechanicsville office opened on August 24, 2015 and has been a huge success thanks to our wounderful patients which we are now able to serve better and more conveniently. Our practice continues to grow and we look forward to continuing to serve the growing counties of Hanover, Henrico, Richmond, New Kent, and King William.
Virginia Foot & Ankle Center
(2 locations to serve you)
Phone (804) 285-3933 Fax (804) 288-1384
West End/ Richmond
2008 Bremo Road, Suite 100 Richmond, VA 23226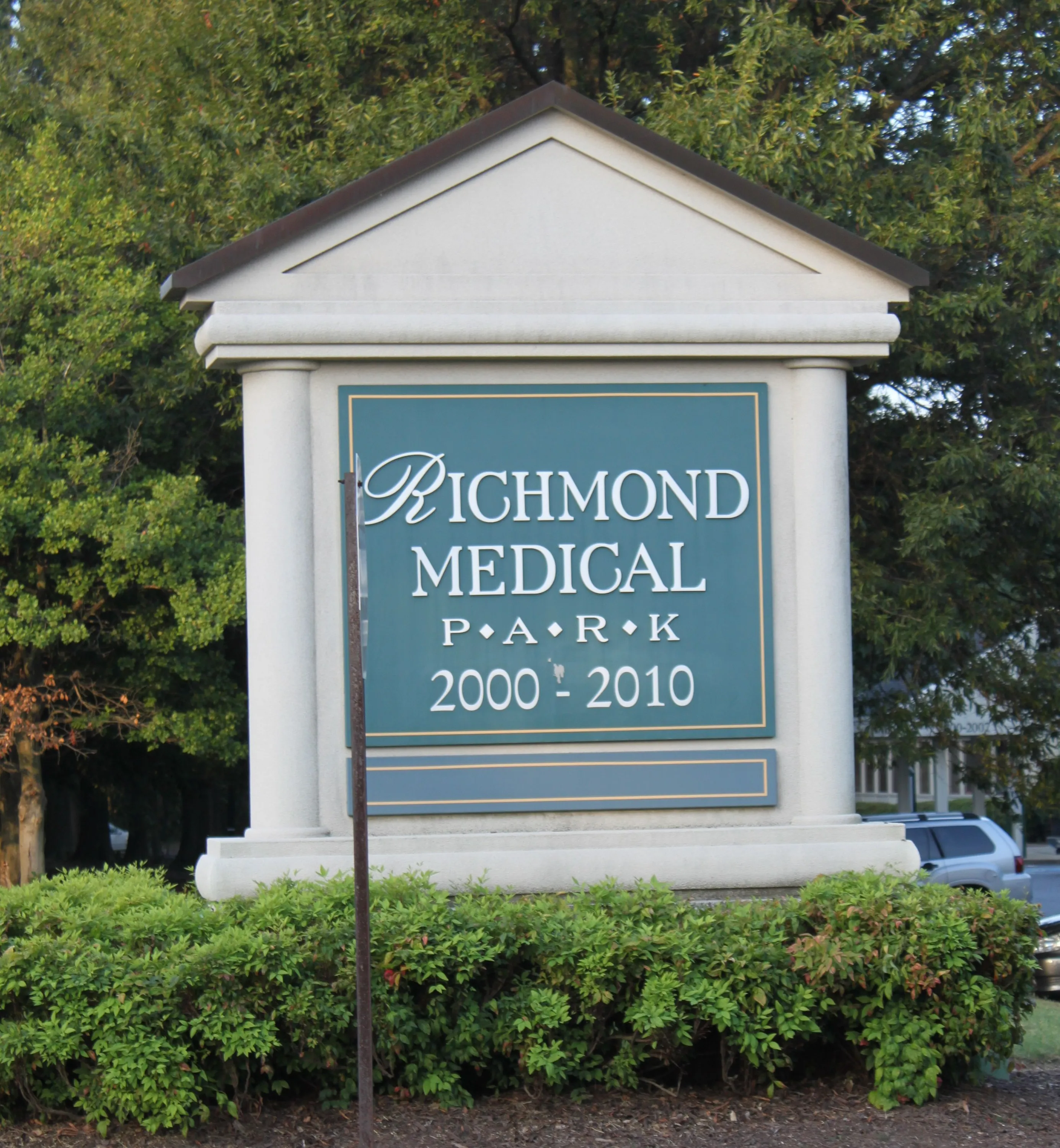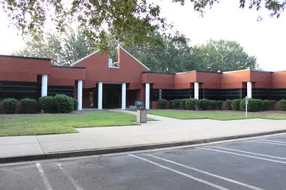 Mechanicsville
8239 Meadowbridge Road, Suite D Mechanicsville, VA 23116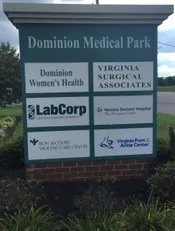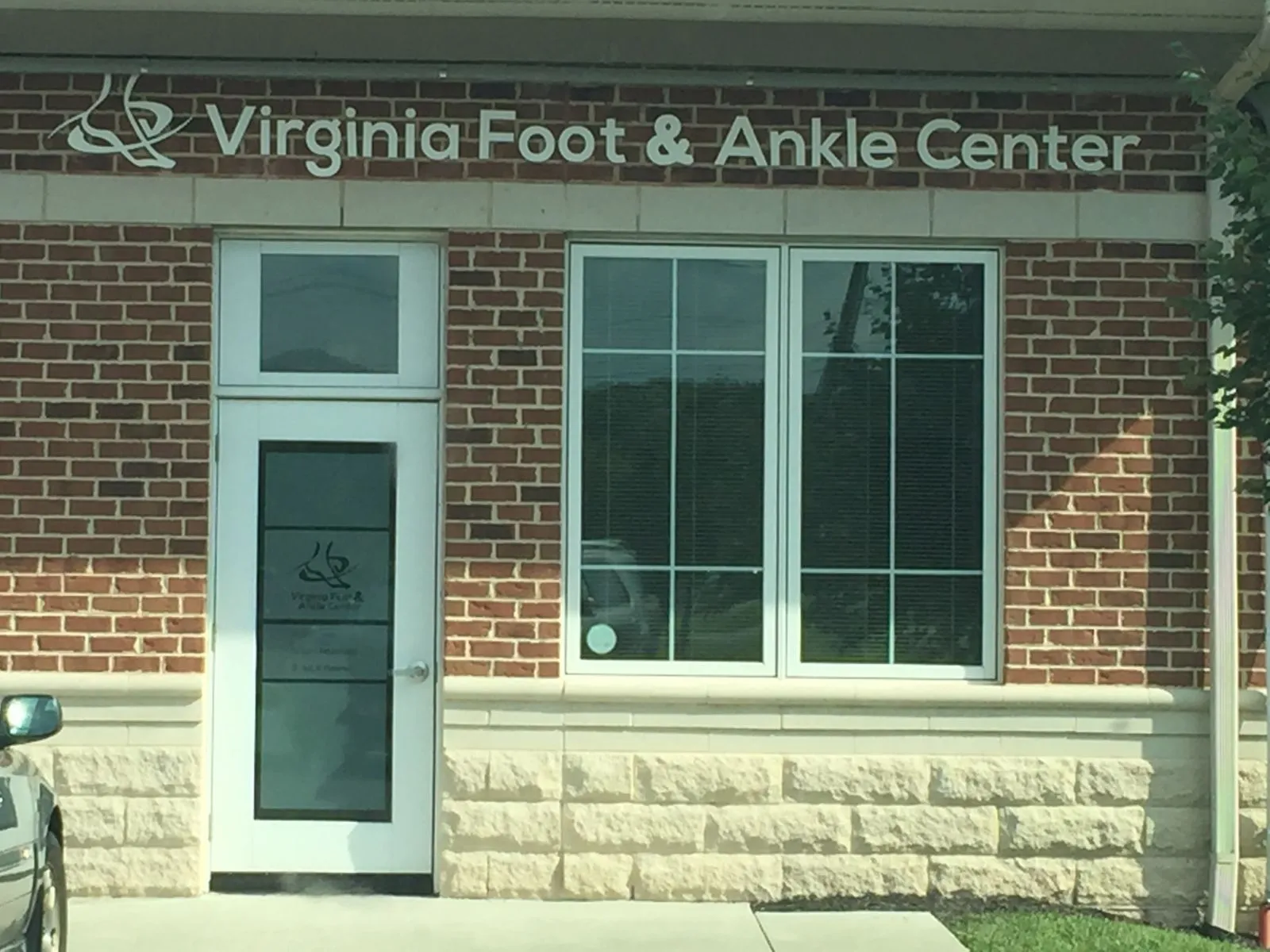 Appointments
We know you have many choices when choosing a Podiatrist in Richmond, VA, so we have made requesting an appointment a simple process via our Web site. If, for any reason, you cannot keep a scheduled appointment or will be delayed, please call as soon as possible. Charges may be incurred for appointments cancelled less than 24 hours before scheduled appointment time.

Insurance
Our office accepts a variety of HMOs, PPOs, and other health plans. Please call our office to verify acceptance of your insurance carrier.

Our Staff
Friendly, accommodating staff
Certified podiatric medical assistants
Fully computerized and electronic insurance claim submission for patient convenience